Town Branch Distillery – Lexington Brewing & Distilling Co. is the producer of award-winning beer and spirits and one of the few joint brewing and distilling operations in the world. Since its founding in 1999 by Irish entrepreneur Pearse Lyons, founder of Alltech. Its Kentucky Bourbon Barrel Ale® has grown to become the brewery's flagship brew, capitalizing on the brewery's proximity to fresh Kentucky bourbon barrels. Today, the Lexington Brewing Co. family of brews — Kentucky Irish Red Ale, Kentucky Kölsch®, Kentucky Bourbon Barrel Ale®, Kentucky Coffee Barrel Stout™, Kentucky IPA™ and a series of unique barrel-aged seasonals — has collected numerous awards. In 2012, the company became part of the world-renowned Kentucky Bourbon Trail® experience with the opening of its Town Branch Distillery, which crafts Town Branch® Bourbon, Town Branch® Rye, Town Branch® Malt, Pearse Lyons Reserve® malt whiskey, and Bluegrass Sundown® bourbon-infused coffee Liquor.
West Sixth Brewing – KENTUCKY BEER TASTES BETTER Founded in 2012, West Sixth Brewing is located in a 100-year-old building called the Bread Box, historically used for the Rainbo Bread Factory, in Lexington, Kentucky. We brew, can and bottle our beer out of this location, selling it at bars, restaurants, grocery and liquor stores throughout the state of Kentucky and across the Ohio River in Cincinnati. We pride ourselves on the craft beer we make and having a positive impact on the communities we're a part of.
Break Room – A very unique place to relax by sitting creekside and enjoy a craft beer or cocktail year round is delightful! They have a great selection of local and select regional draughts and a nice collection of gin, vodka, and bourbon.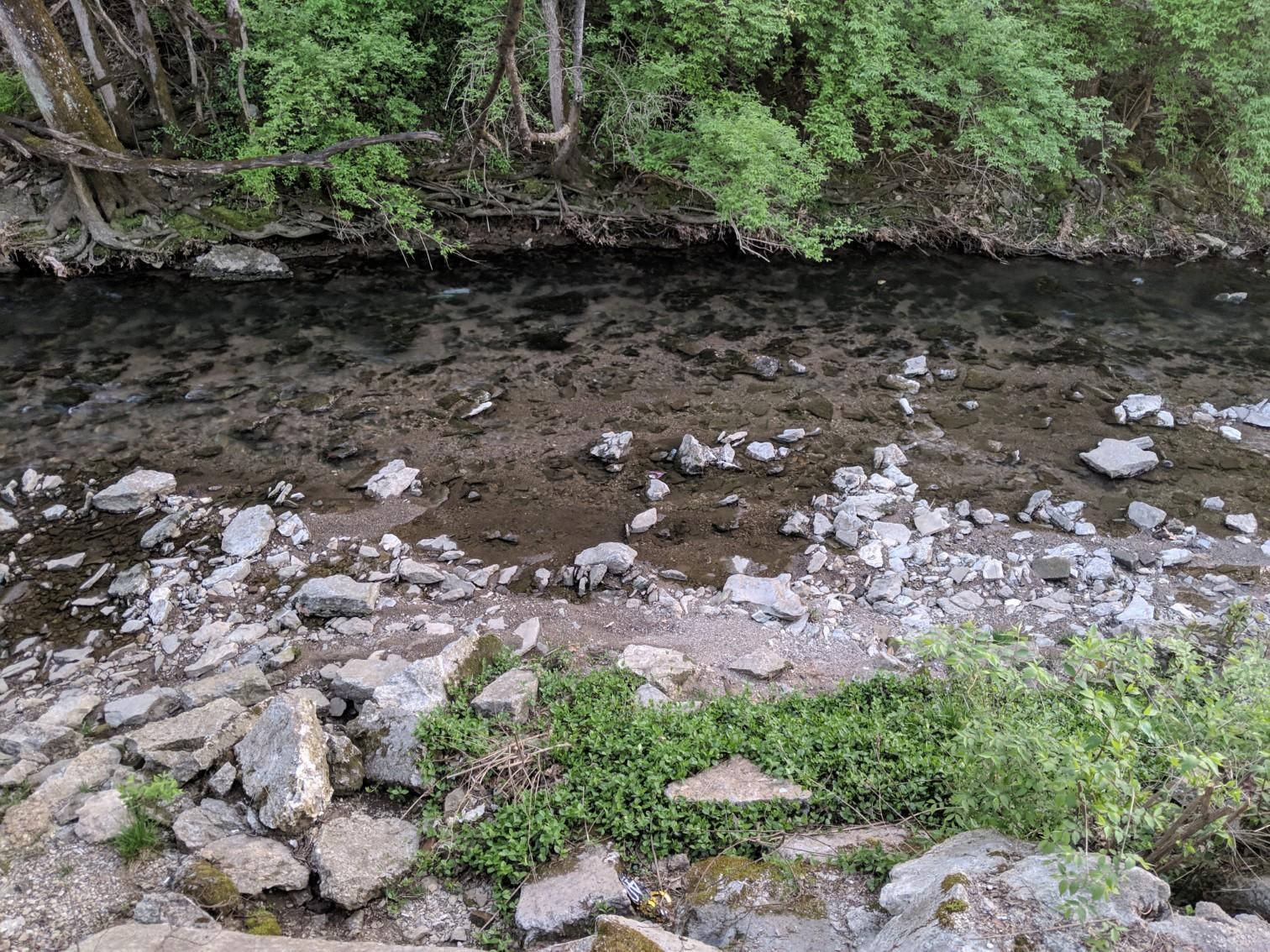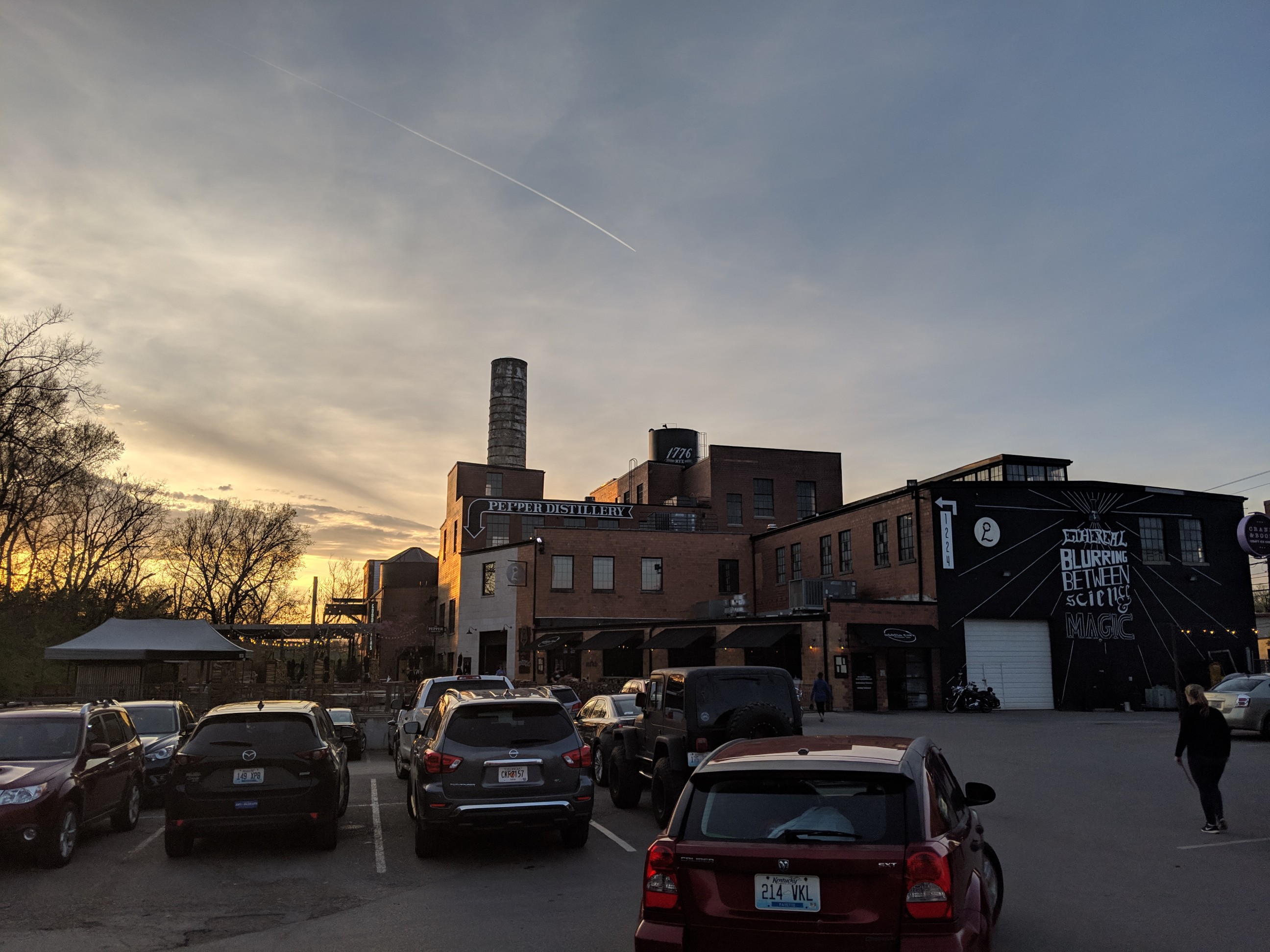 James E. Pepper Distilling Co. – The Pepper family brand of whiskey is an iconic Kentucky whiskey brand initially produced during the American Revolution and continued through 1958. The family built and operated two main distilleries: first founding the site that today hosts the Woodford Reserve Distillery, and later the James E. Pepper Distillery in Lexington. In the late 1950s, the bourbon industry hit hard times, and both the brand and distillery in Lexington were abandoned for over half a century.
Rock House – Rock House Brewing started as a collection of home brewers and craft beer lovers with diverse backgrounds. We have all found a home in Lexington, KY and wish to join the ever-growing craft beer scene.
Blue Stallion – Blue Stallion Brewing is a new craft brewery focused on authentic German lagers and British ales. Microbrewery and taproom.